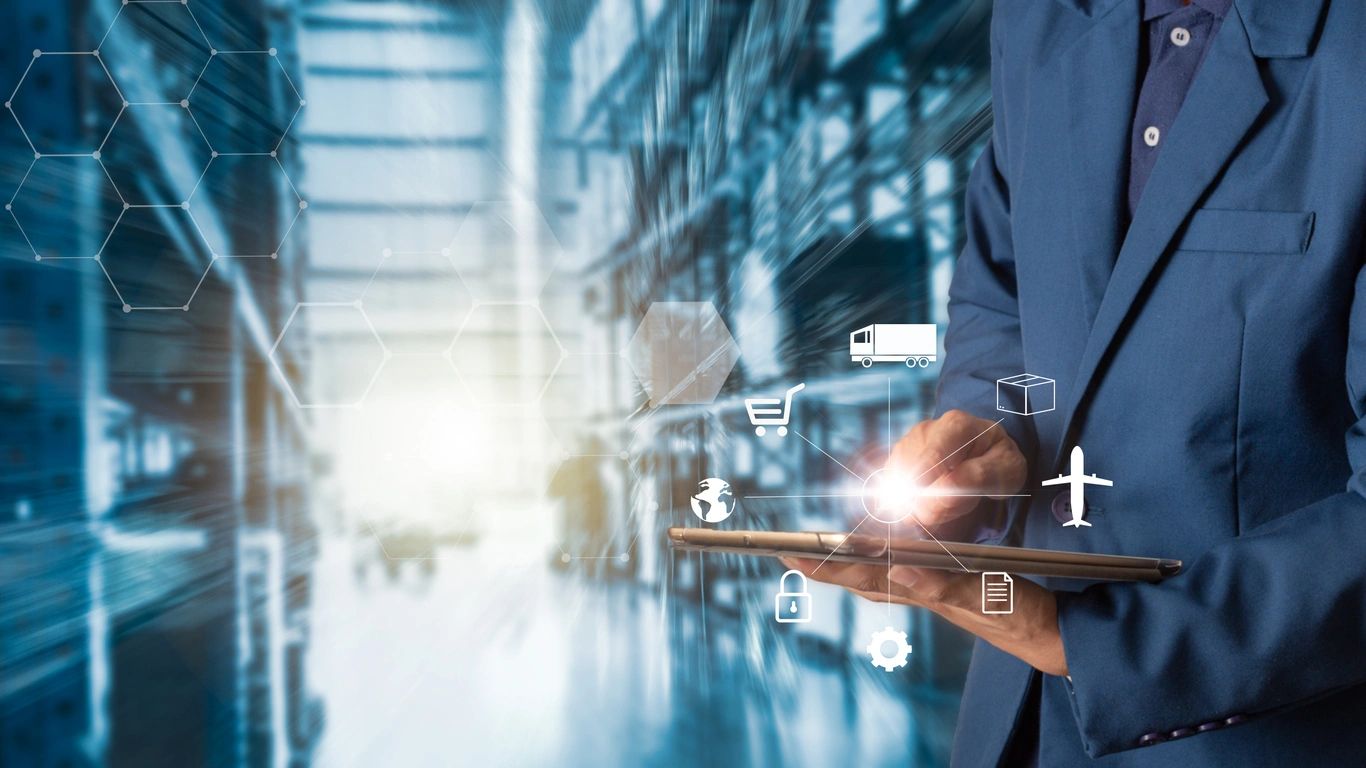 Professional Sales Agents in the Industrial Field
Serving the Needs of the Industrial South for More Than 80 Years
Representing Leaders in the Industrial Field
Welcome to McConnell Sales and Engineering Corp
Thank you for visiting our web site. It is designed to give you some information on our business and our capabilities. We are currently listing all the brands of products we handle under the "Product Lines" menu. You can click on the brand name logos to go to their respective web sites. The "About Us" menu will tell you a little about our history, and the "Contact Us" menu will present you with a form to send us an email. However, we are a real company, with real people, and a real building. We are open weekdays from 7:00 am to 4:30 pm, Central Time. We would welcome your call, if you wish to talk to someone about a problem, application, or with a question.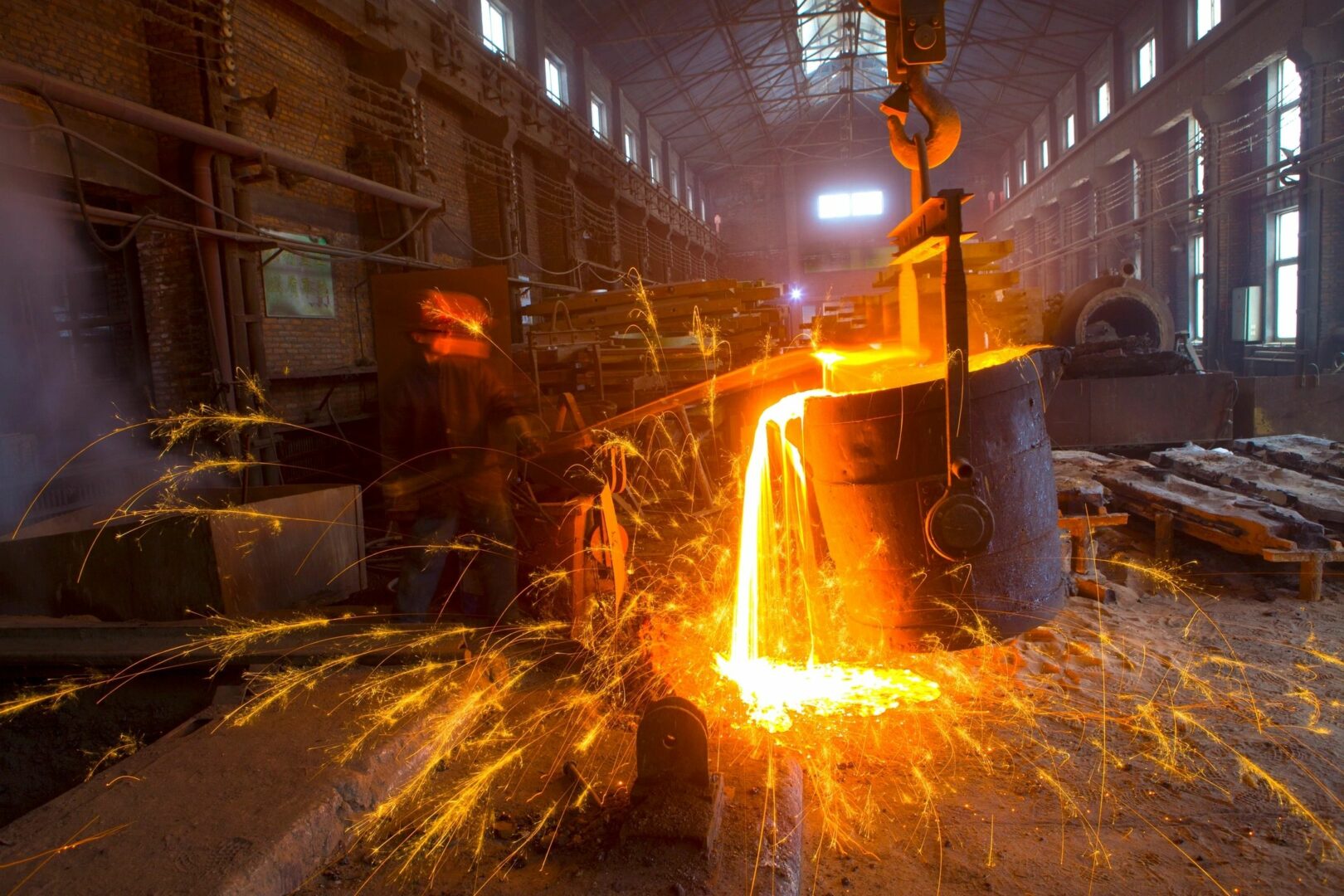 We have a long history serving steel mills and paper mills in the Southeast. We offer various sensors, valves, and controls for detecting and controlling temperatures, pressures, flows, and production speeds within these heavy duty industries. Maxon Corporation is our oldest partner and known worldwide for their reliable, high performance gas burners and valves, including safety shut-off valves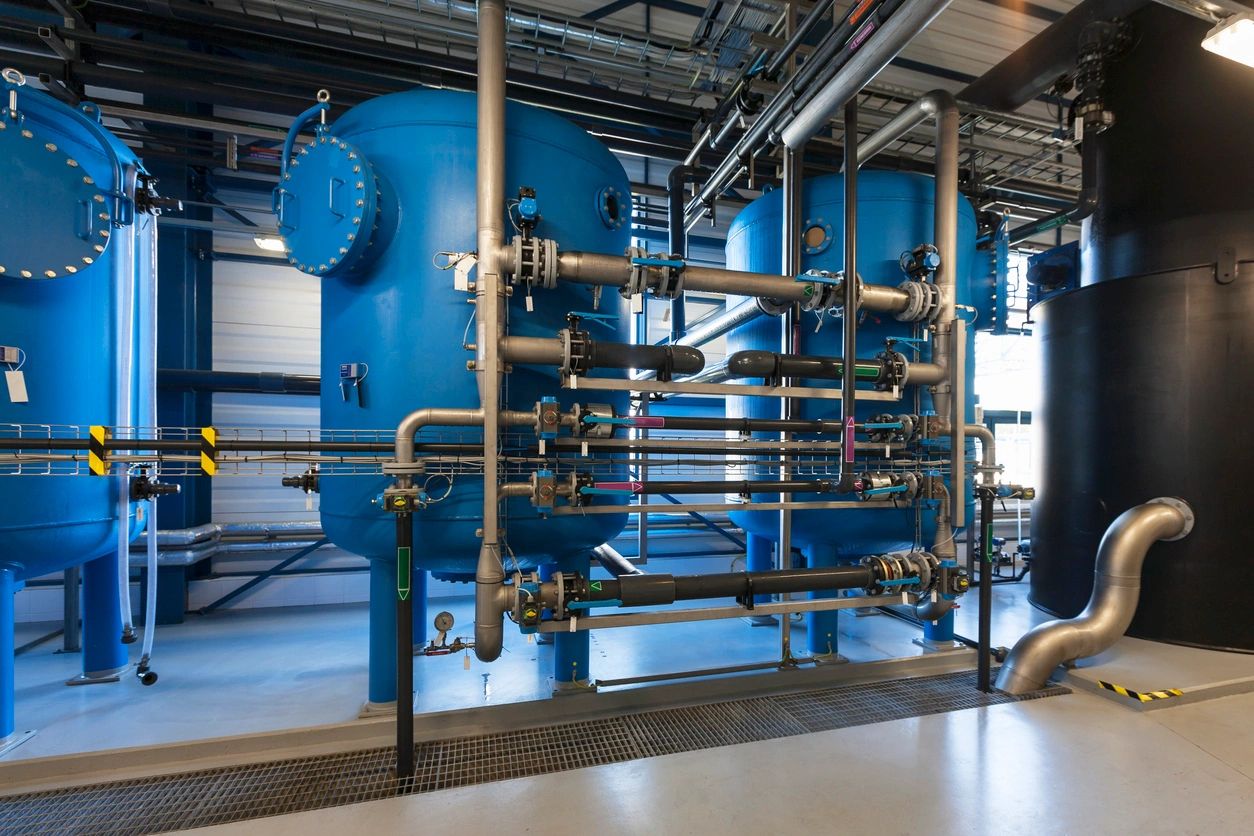 MUNICIPAL WATER TREATMENT
We have been fortunate to be involved with Georg Fischer and their partnership with Orica, a company from Australia that has developed an environmentally friendly water treatment process. Referred to as MIEX Resin, the process utilizes a magnetic ion exchange which prevents toxic trihalomethanes from existing in drinking water. The system is currently in use at five water treatment facilities in Alabama.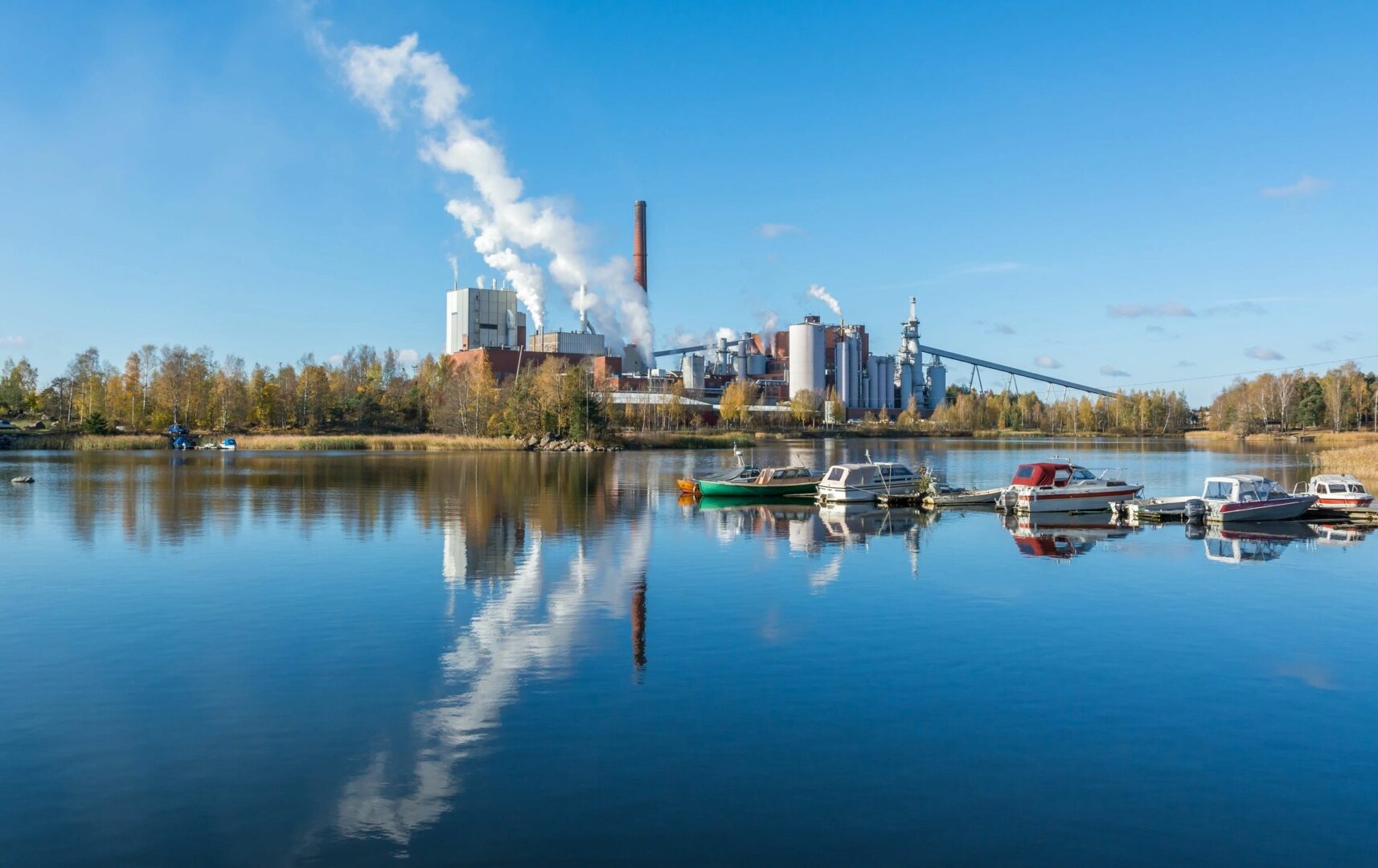 We have been in the instrumentation and controls business for all of our 80+ years. Providing simple on-off controllers to complex multi-parameter systems, we have devices for steel & paper mills, water treatment, bottling & canning, foundries, iron, steel, & plastic pipe making, food handling, mining, and more recently, automotive&nbspmanufacturing.
Gems Sensors is known for their wide range for level, flow, and pressure switches and transducers. They offer products designed to withstand the harshest environments, which is why they are the preferred sensor for military ships in the United States Navy. We offer these same sensors to help our customers solve industrial and commercial flow, level, and pressure applications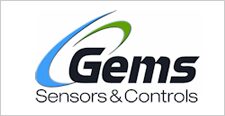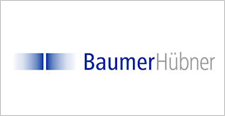 The BaumerHubner product line represents a joint venture in Europe that provides various heavy-duty encoders for steel and paper mills. These units already have a world class reputation for durability and reliability in harsh, demanding environments. We have added the BaumerHubner line, so we can support our customers using and maintaining European built machinery.
We are proud to add NAMCO Safety Switches and Heavy-Duty Limit Switches to our line up of product offerings. NAMCO has been providing ultra-reliable switches for decades to manufacturing facilities with critical industrial, hazardous location, and marine applications. Their products are even rated for use in nuclear facilities, with over 100,000 nuclear qualified safety switches installed around the globe. We are ready to help with an application, question, or replacement switch.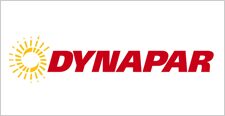 Encoders, resolvers, and speed detection is now a mainstay requirement for modern manufacturing and material handling processes. As movement and speed requirements have become more relevant, being able to accurately monitor those requirements has become commonplace. Dynapar, which now includes popular brands like Northstar, Lakeshore, Hecon, Hengstler, Acuro, and Harowe, can offer solutions for any application.